Every child needs care and comfort.
It's Our Mission to Break that Cycle.

We are Empowering Angels Group, a Texas-wide organization implementing generational innovation to advance child wellbeing. That means sustainable change resulting in positive shifts across generations.
Acts of love elevate our humanity
We are a direct-action organization. As warriors supporting warriors, our work secures a future free from the damages of abuse. Inspired by faith and compelled by compassion, we're seeking others to join us in the call to defeat abuse.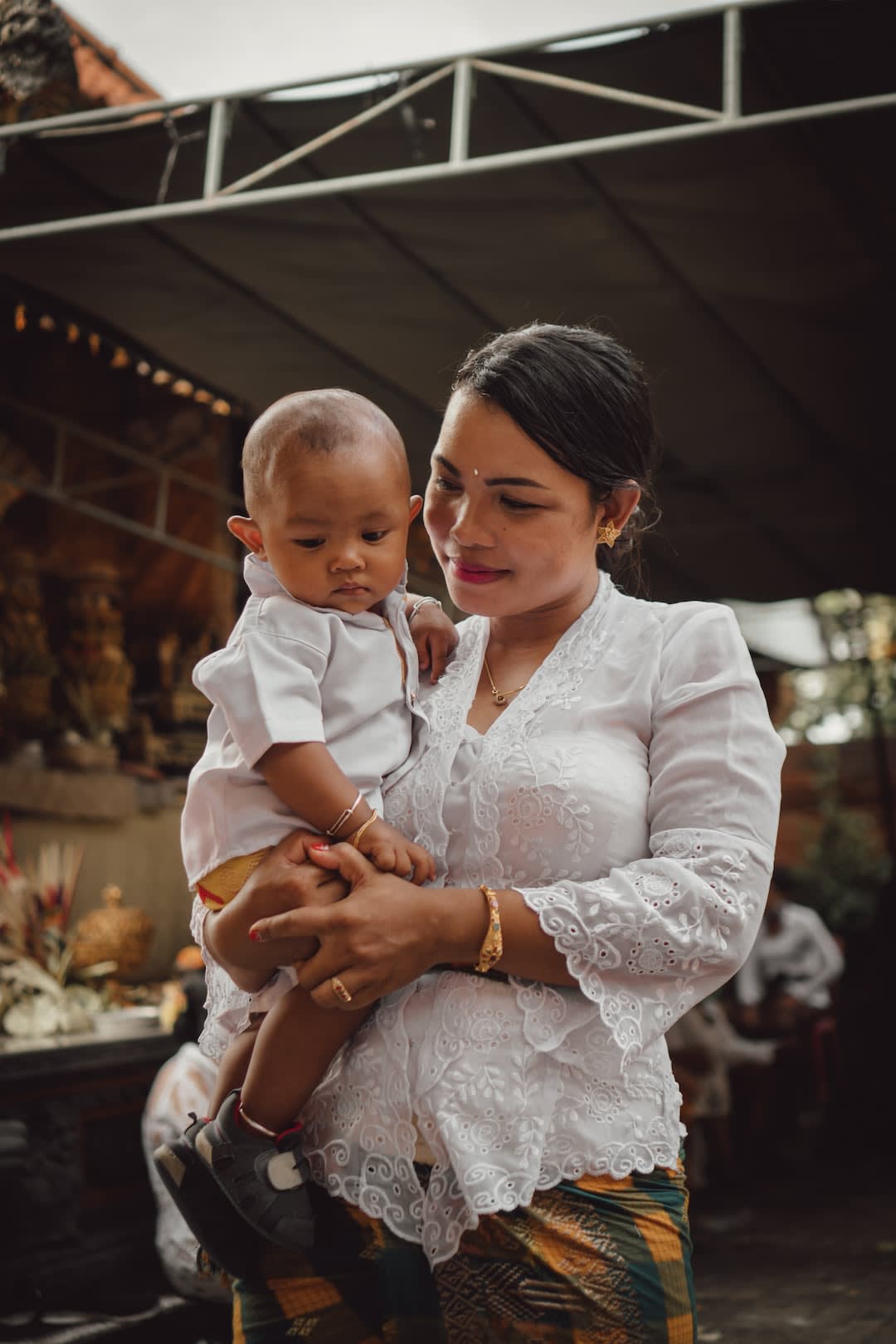 WE
Connect
Through our foster care program we connect children with families who can provide compassion, safety and support until restoration takes place within the biological family. When a child cannot return to their birth families, our foster-to-adopt team helps provide loving, secure and permanent homes with a forever family.
WE
Help Heal
Through our residential children's programs, new chapters of hope begin. Surrounded by caring professionals in a home-like environment, pre-teen and teen trauma survivors have a safe place to move forward in their journey toward healing.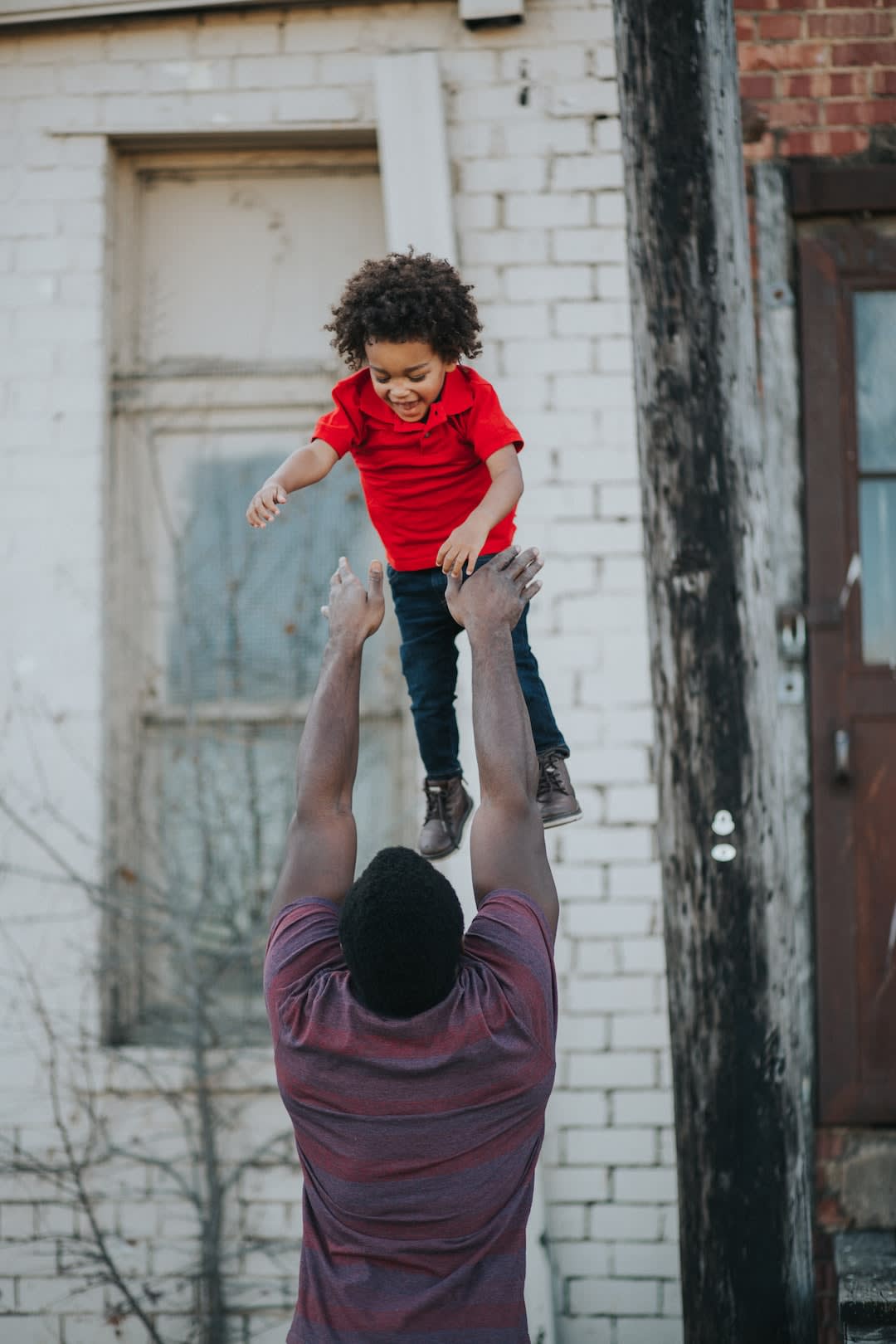 WE
Inspire Shifts
Potential knows no bounds when a person is surrounded by opportunities to explore their curiosity, be inspired and encouraged.
Tracking measurable progress toward five key markers of every child's success.

Safety

Health
Education

Life Skills

Vocation
JESSICA'S STORY
"Living here, I've learned that with the right support and determination, any dream I have is within reach"
Make a donation
Your support helps us break the cycle of abuse.
Sign up for our newsletter:

© 2023 Empowering Angels. All rights reserved.